Posted by pamela on Jun 13th, 2010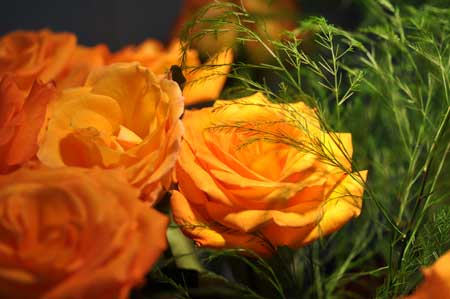 There comes a time, in every woman's life, when she realizes that if she wants roses, she should go and buy them herself.  The same is true for perfume, jewelry, expensive shoes ( ah, but I venture into the realm of fetish here), all those little luxuries, which we wait for someone else, some other, to provide as a token of affection.
Enough!  Break out of the cultural mold!!  Go buy your own roses!!
Especially, as they are such an inconsequential luxury and offer so much in the way of visual delight.  Sunshine for the soul, that debatable and debated entity.
Costco roses are as lovely as any others, as you can see.  As Shakespeare wrote, " A rose by any other name…".
The Heart of a Rose: studies in depth of field.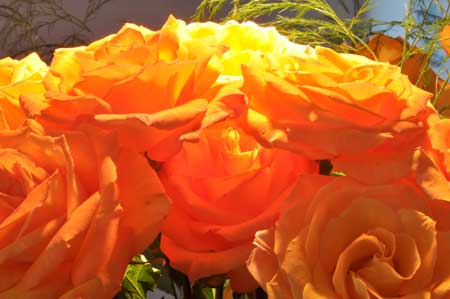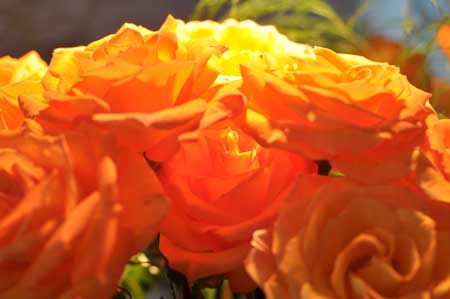 Deeper into the heart